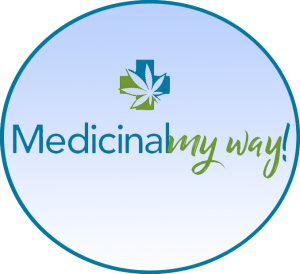 Barriers to medical cannabis access are wide-ranging and varied, but one organization was created with the mission to provide a voice for patients – pushing for better! CityHosting is a proud supporter and exclusive Marketing Company for the Non-For-Profit Medicinal My Way working diligently to get patients fair access to Medicinal Cannabis.

Medicinal My Way (MMW) fights hard every day for cannabis patients and is working hard to improve the accessibility of medicinal cannabis in Canada and strengthen current legal momentum to the benefit of every Canadian. The MMW team is built of Lawyers, Doctors, Athletes, Veterans and Patients who are passionate about patient care and advocacy.


MMW attributes their growth from a grassroots advocacy campaign to a national Not for Profit organization to the strategies and materials development CityHosting has provided. As the exclusive agency for Medicinal My Way, Cityhosting provides: brand development, design, web development and social media strategies that allow Medicinal My Way to be the voice of medical cannabis patients in Canada.

For more information on MMW and their current initiatives visit medicinalmyway.ca
To learn how CityHosting can create your cannabis success story contact us today!